NOW OFFERING:
ART LESSONS
I am offering in person 4-week art classes through the Chardon Recreation Department. Available to residents and non-residents, Kids ages 5-12, Teens and Adults! In my beginner-friendly classes you will become familiar with a variety of art materials, and gain confidence in your creative ability. Each session will focus on drawing, painting, sculpting and so much more!
Click the button below to see the full list of classes. If you have any questions, or need more details, please email me: brittanyspaynter@gmail.com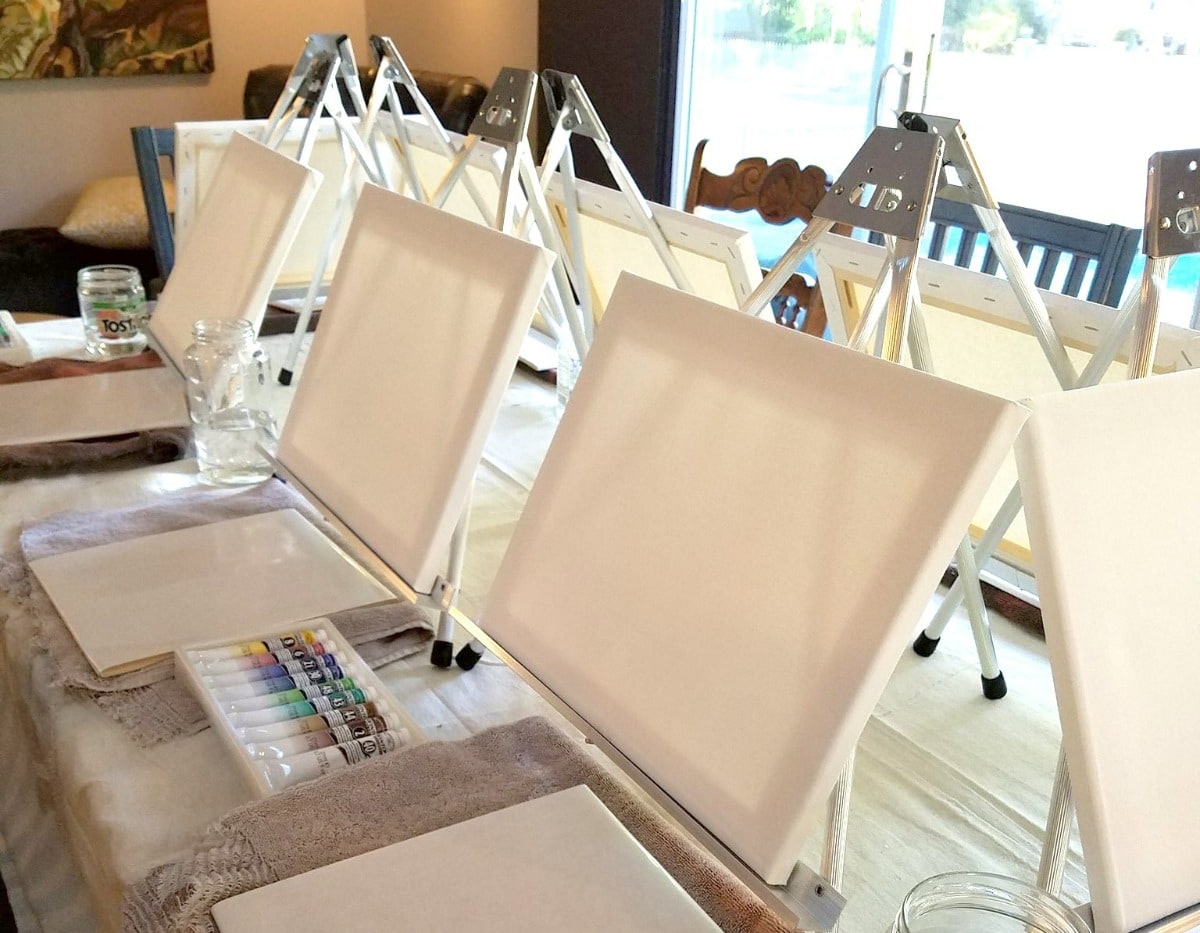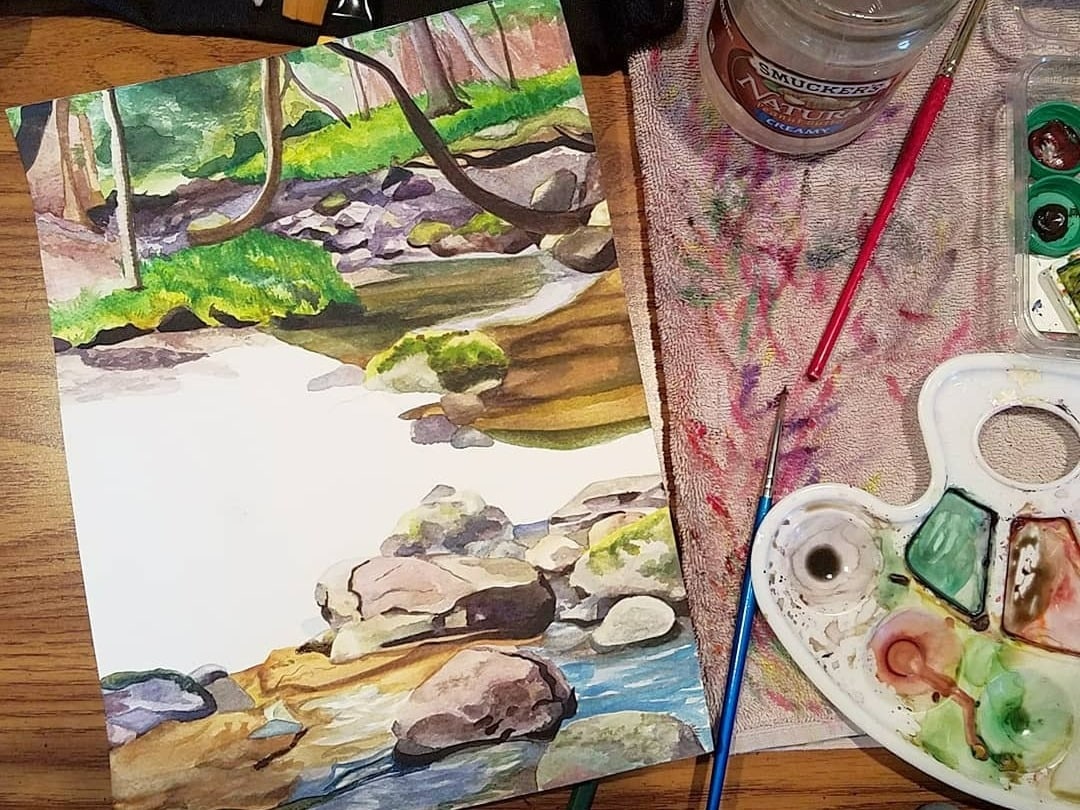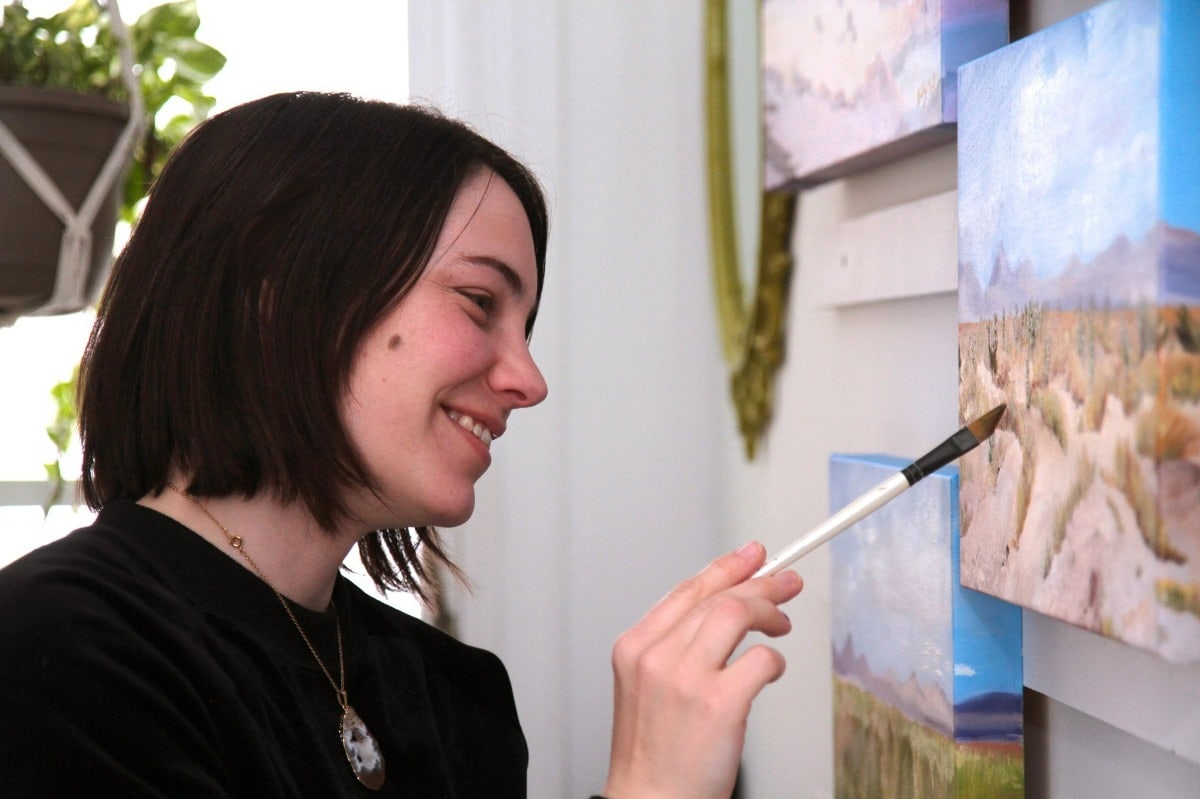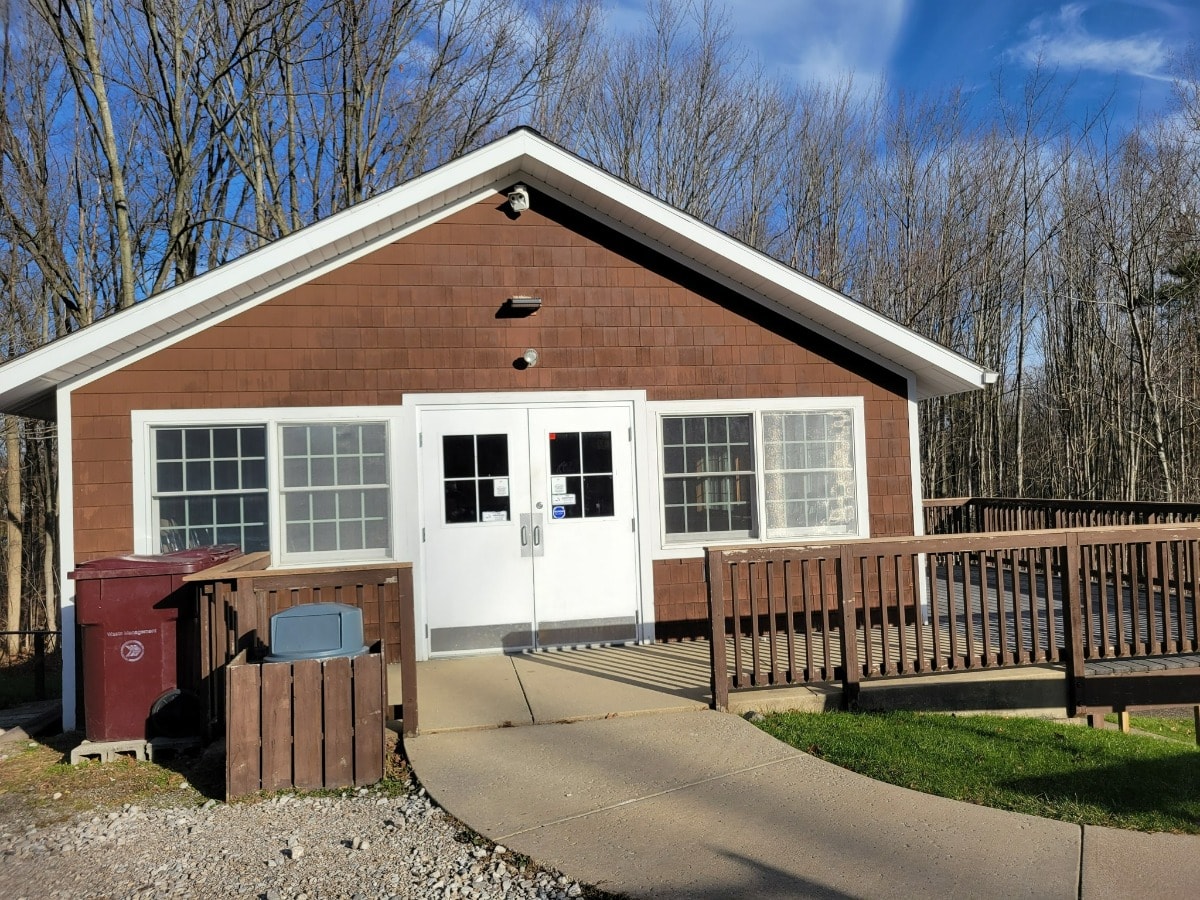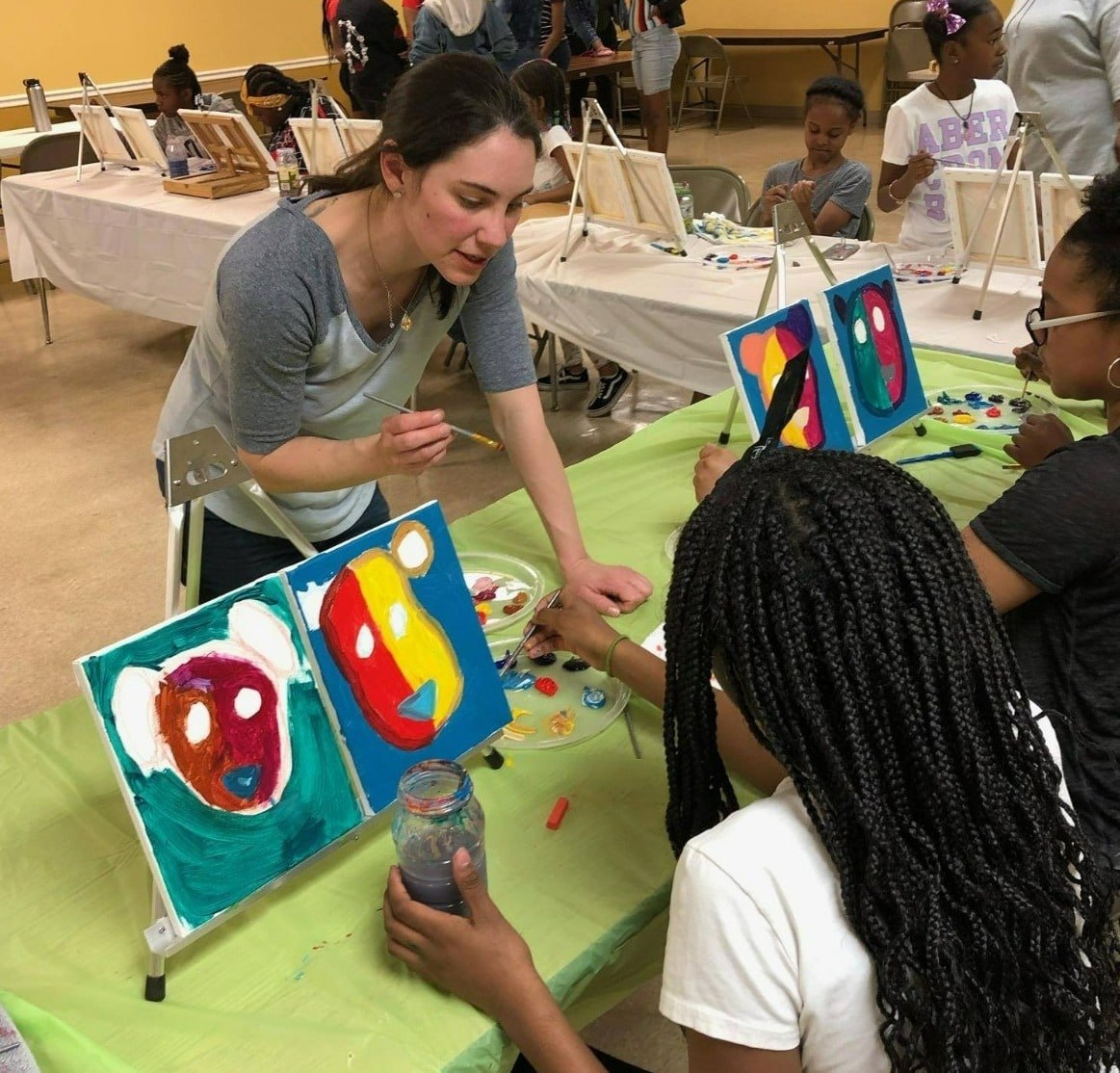 Draw your world
Learn to draw in many different mediums; pencil, charcoal, pastel, ink, and more. Each week we will observe a still life, or a live model, or something outside (think landscape or architecture). We will use our drawing materials on different surfaces, and work to refine technique.
For each age group the focus or goal is going to be different, but in the end, you will feel more confident the next time you want to pick up a drawing utensil!

Classes begin in January
Ease into painting
If you've ever been nervous about painting (whether it be oil or acrylic) then this class is for you! Or maybe you are familiar with these, but don't end up getting the results you want. You're in luck, painting is my FAVORITE medium. We will focus on acrylic painting for all ages, and the Teen/Adult classes will delve into oil painting.
We will go over materials, techniques and subject matters. Painting in the studio and plein air (outside) when weather permits.

Classes begin in February
Wonderful Watercolor
One of my favorite mediums, watercolor! We will look at many different examples of watercolor artists and how versatile this medium can be. Different subject matters like landscapes, florals, animals, and more will be our focus as we put paint to paper during this four week class.

Classes begin in March
Youth 5 -8 yrs old
Join me on Thursdays after school from 4:00 - 5:30pm at The Chalet.
Youth 8 -12 yrs old
Join me on Tuesdays after school from 4:00 - 5:30pm at The Chalet.
Teen/Adult (13+ yrs old)
Join me Tuesday evenings from 6:00 - 7:30pm or Thursday mornings from 10:00am - 12:00pm at The Chalet.
I have a Homeschool class on Thursdays from 1:00 - 2:30pm. Open to all ages 5-12 yrs old.
There are once a month Friday or Saturday evening workshops for Adults 21+ (BYOB) to make an art piece! 6:00 - 8:00pm.
I'd love to host a "mom & me" style class for littles ages 2-5 yrs old. Open to any caregiver and child, including siblings. If you're interested in one of these, please email me so I can put a date on the calendar; brittanyspaynter@gmail.com