NOW OFFERING:
ART LESSONS
Register for 4-week art classes through the Chardon Recreation Department taught by me! My classes are available to residents and non-residents around Chardon, OH. Open to kids ages 2-12, teens and adults! In these beginner-friendly classes you will become familiar with a variety of art materials, and gain confidence in your creative ability. We will focus on drawing, painting, watercolor and so much more! Classes are held in "The Gallery" room at 106 Water St. in Chardon, OH.
Click the button below to see the full list of Recreation Programs. Filter for the Art category to make it easier to find the right class. If you have any questions, or would like more details, please email me: brittanyspaynter@gmail.com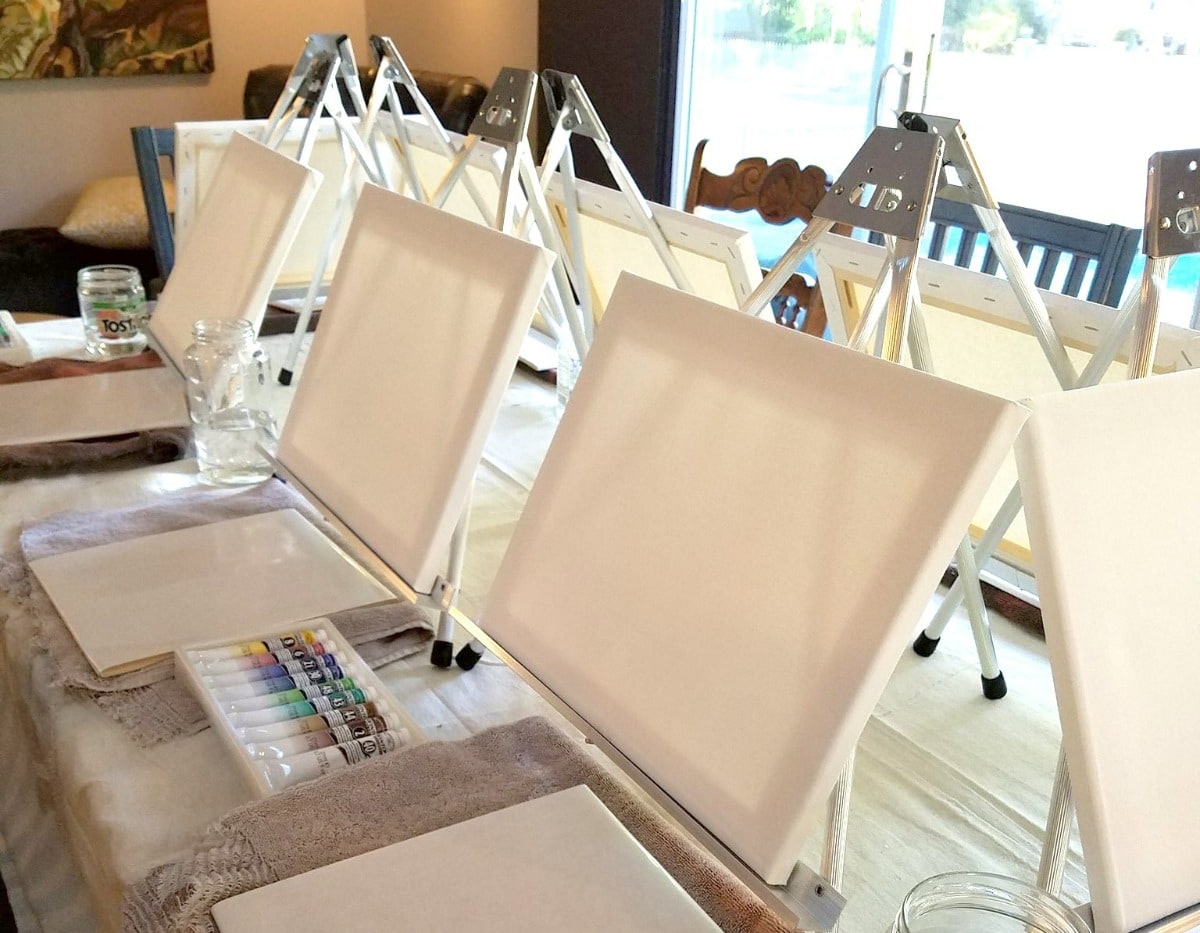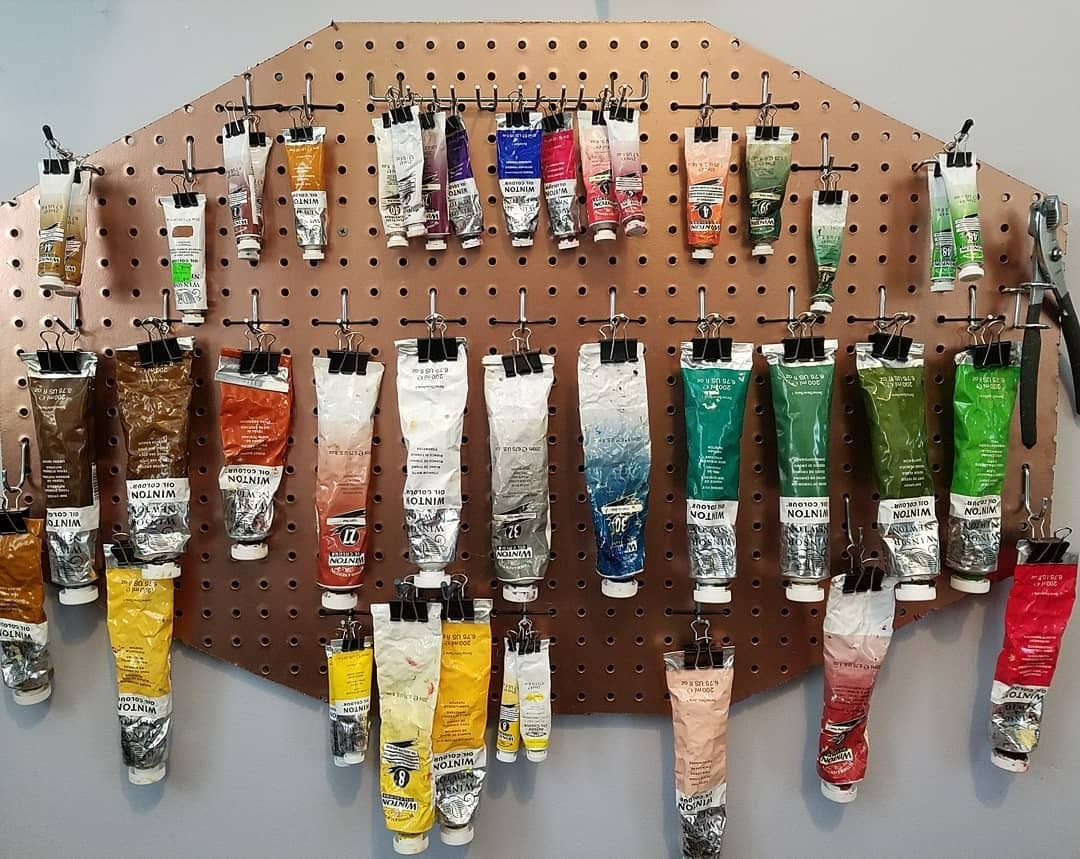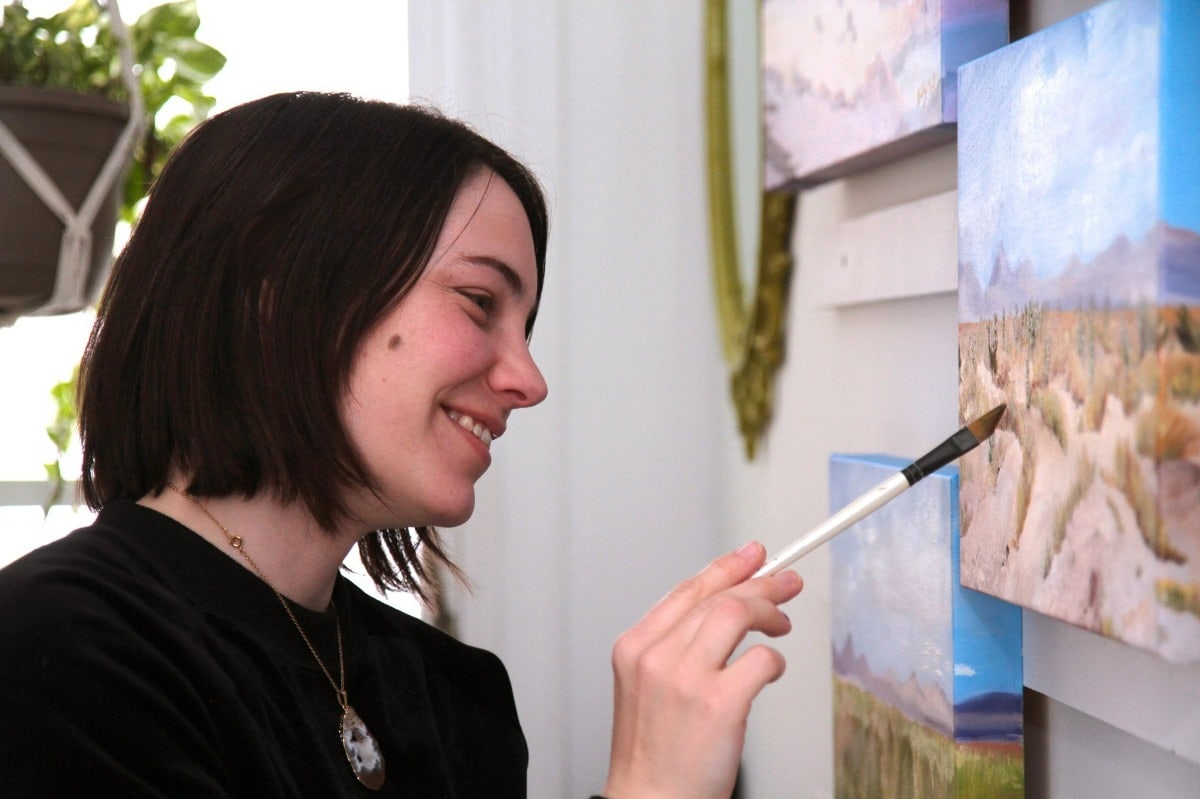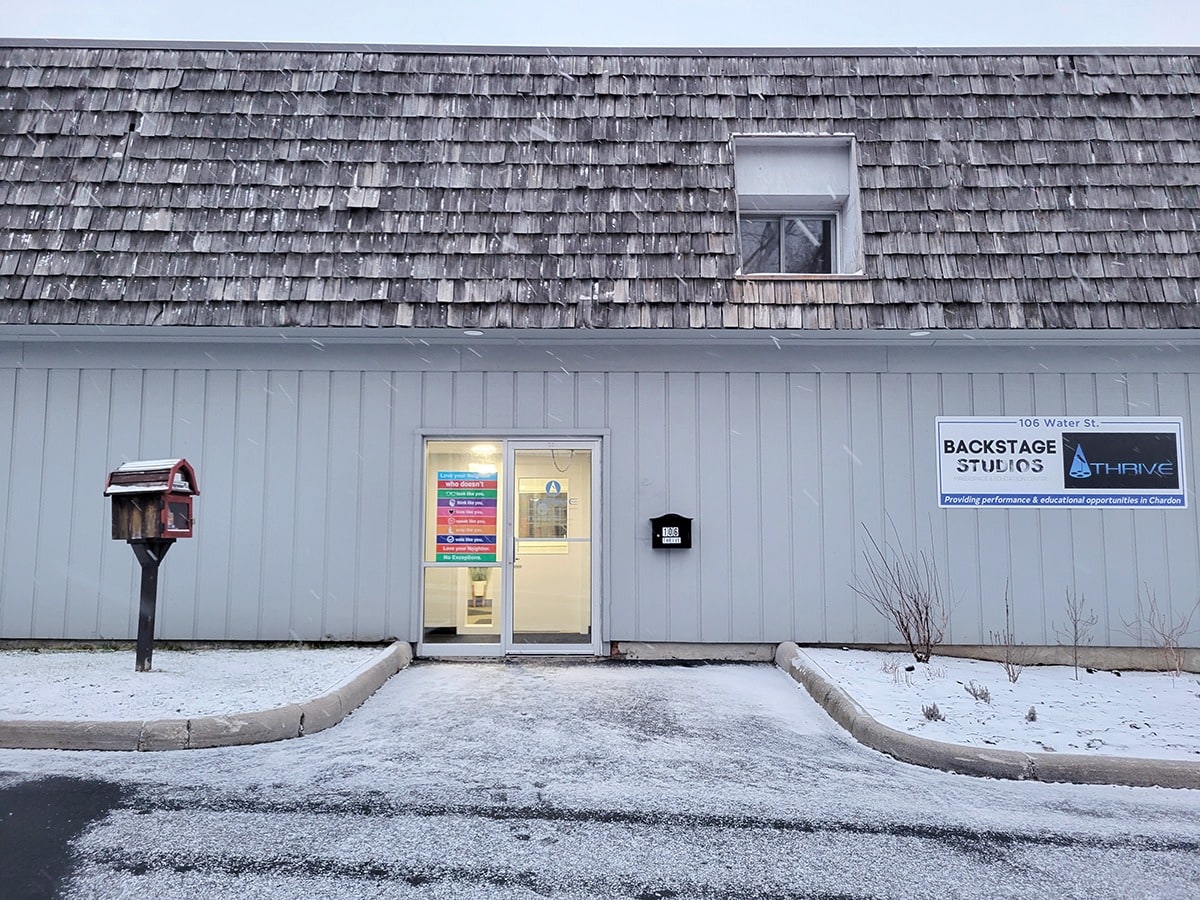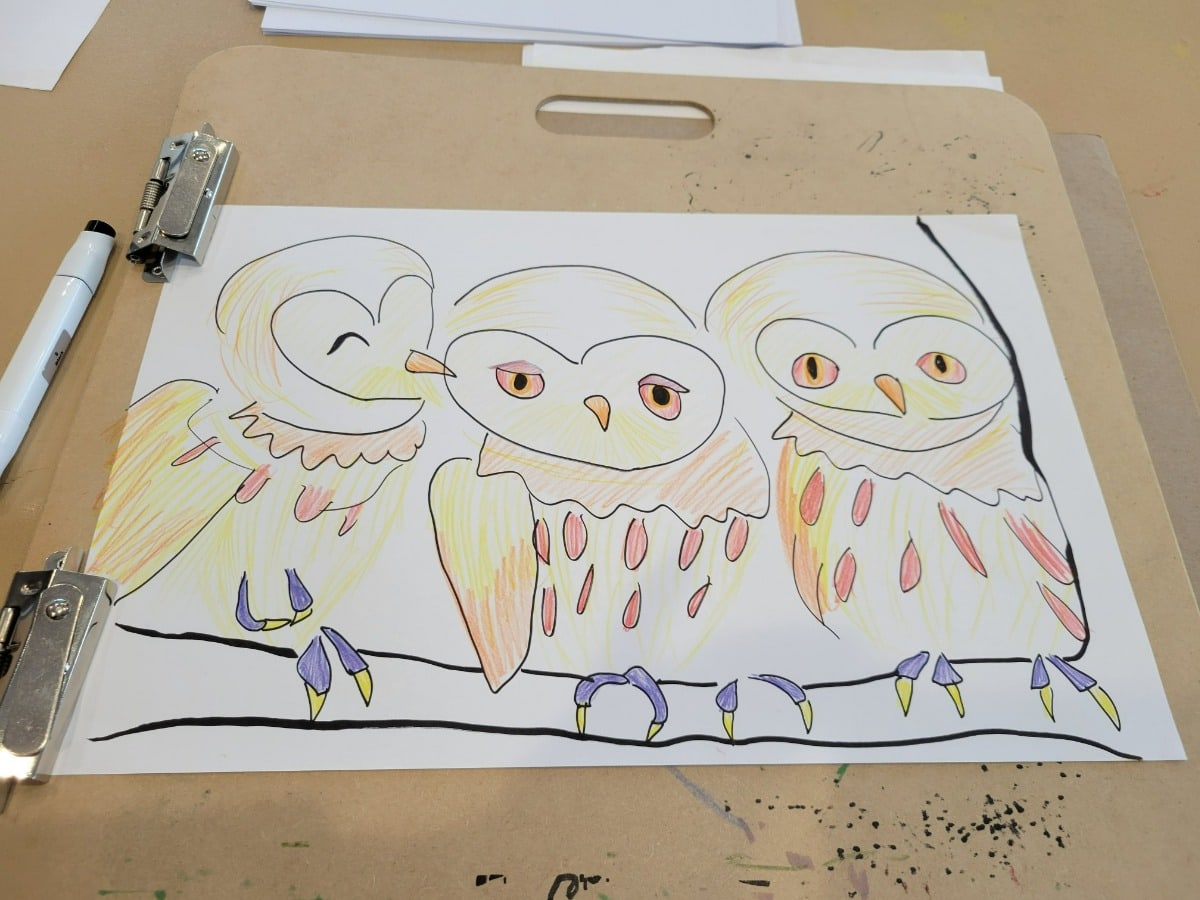 Summer Art Classes
Join me on Thursdays this Summer for 4 week art classes. Each week we will explore a different medium and work on multiple projects together. Find the time slot for your child's age group.

Classes begin in June
Art Exploration
The world of fine art has such an incredible variety of mediums, techniques and topics to explore. Each week I will introduce the class to a different way to make art.
We will go over materials, techniques and subject matters, creating in the studio and plein air (outside) when weather permits.

Classes begin in June!
Play with Clay
One of my favorite mediums, ceramic! Open to teens and adults, this Monday night class is all about hand-building with clay. Yes, real clay from the earth that will be fired in my kiln and you can glaze it!

The topic of our work will be exploring luminaries (think, something you can put a lightbulb or candle into).
Class begins June 19th
Youth 5 -8 yrs old
Join me on Thursdays at 1:00 - 2:30pm for homeschoolers, or after school from 4:00 - 5:30pm.
Youth 8 -12 yrs old
Join me on Tuesdays after school from 4:00 - 5:30pm.
Teen/Adult (13+ yrs old)
Join me Tuesday evenings from 6:00 - 7:30pm or Thursday mornings from 10:00am - 12:00pm.
All classes are held at 106 Water St. Chardon, OH 44024 in the Thrive Performing & Visual Arts building.
Homeschool classes are on Thursdays from 10:00am - 12:00pm ages 13+, and 1:00 - 2:30pm ages 5-12 yrs old.
Calling all ADULTS! Once a month on Friday or Saturday evenings, I host workshops for Adults 21+ (BYOB) to make art! 6:00 - 8:00pm.
Itty Bitty Artists (ages 2-5 yrs old). Caregiver and child, come for this class which is 45 minutes long in the morning, starting in April, view the details here.